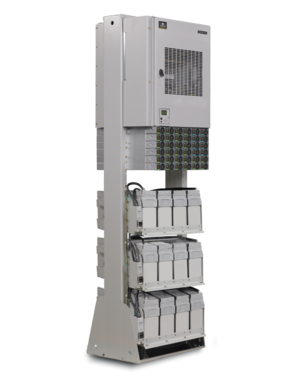 24V & 48V DC Systems
Vertiv 24V & 48V DC Systems are modular in design allowing incremental cost-effective system growth.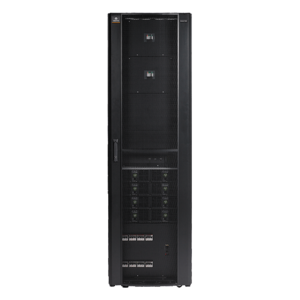 400V DC Systems
Vertiv power systems for small sites and labs significantly reduces cable and installation costs for distributing power.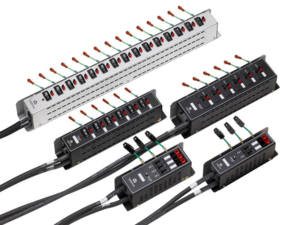 DC UPS
Vertiv Netsure RDB features plug-and-play connectors for simple field installation and ease of use.